Clip Analysis: The first "Max Payne 3" trailer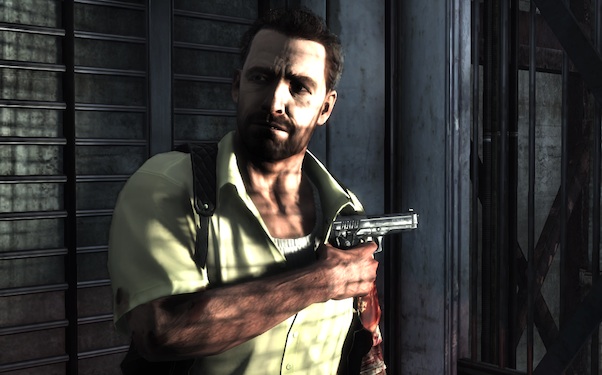 Posted by Evan Narcisse on
One look at the new trailer for "Max Payne 3" and your first thought will be, "Time changes a man." The hero of the hard-boiled shooter series sports a paunch, shaggy hair and bristly beard, where he once had six-pack abs, a dashing pompadour and razor-sharp jawline. But the trademark kill-or-be-killed action looks to have survived the hero's downturned fortunes.
Rockstar describes the game thusly:
Still haunted by the memories of his traumatic past, Max begins a new life working private security protecting a wealthy industrialist and his family in São Paulo, Brazil. When gangs target the family under his protection, Max is forced to fight to save his clients and clear his name, in a bid to, once and for all, rid himself of the demons that have tortured him for far too long.
video player loading
.
.
.
The "Max Payne" series started out under the auspices of Remedy Entertainment, who later went on to make last year's "Alan Wake." The two series share some stylistic DNA, what with the lead characters who narrate their own stories and games that tweak the established conventions of noir and psychological thriller entertainments. The tropical change in setting augurs well for "MP3" even though it smacks a bit of the favela fascination everyone had after "City of God" came out. (Yes, I'm looking at you "Call of Duty: Modern Warfare 2" and Ed Norton "Hulk" movie.)
The Matrix made everyone bullet-time crazy but the first "Max Payne" title made the time dilation playable, letting players blast at thugs in a slo-mo gunplay orgy straight out of the best John Woo movies. And while this is only the first trailer, there's sure to be more to come, giving us hints at just what kind of story Rockstar's aiming to tell with the former NYPD homicide officer.