Character Study: Arrested Development's GOB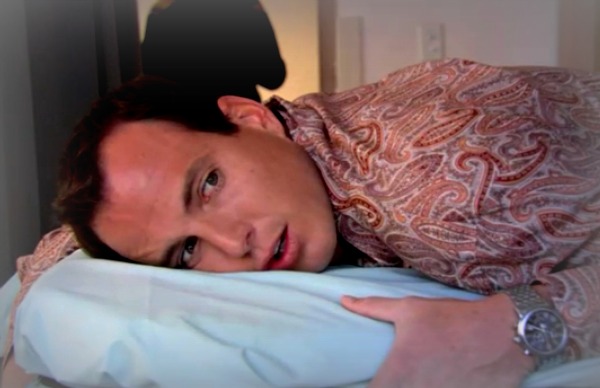 Posted by Melissa Locker on
On "Arrested Development," Will Arnett plays George Oscar Bluth, better known as GOB, the eldest Bluth son. The most apparent thing about GOB is that he is a magician. On paper GOB is just a part-time magician, but can a magician ever be part time? No, and especially not for GOB who is a founding member of the "Magicians' Alliance", a group formed to preserve magicians' secrets. GOB is known for incorporating over-the-top theatrics into his magic shows and sometimes they work, but usually not:
But, GOB, as a real magician knows that magic is appropriate at any occasion. Even his father's funeral:
Even though GOB does his magic solo, he's a real team player, too:
While GOB is hard to rely on, he does his part to help the family. He'll even break into the permit office for the right deal:
He's even willing to date Kitty, if absolutely necessary:
Tune in to "Arrested Development" to watch GOB and the rest of the Bluths do what they do best: Make you laugh.
"Arrested Development" airs tonight at 6 and 6:30 p.m. ET