Casey Affleck joining "Paradise Lost" as the angel Gabriel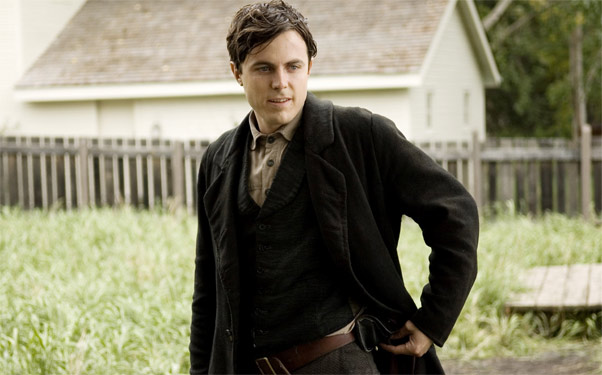 Posted by Aubrey Sitterson on
Previously we've reported news of both Benjamin Walker and Djimon Hounsou joining the cast of Alex Proya's "Paradise Lost," and even given you an early glimpse of Bradley Cooper in his role as Lucifer. But now comes news that a another actor is joining the heavenly host: Casey Affleck.
Perhaps best known for his roles in "Gone Baby Gone" and "The Assassination of Jesse James by the Coward Robert Ford," Affleck is probably best forgotten for directing the 2010 Joaquin Phoenix train wreck "I'm Still Here." According to The Hollywood Reporter, however, the actor/director will soon be strapping on a set of six (!!!) wings to play the God's messenger, the angel Gabriel.
In the slam-bang CGI and explosion-heavy adaptation of everyone's favorite John Milton poem, Affleck is scheduled to team up with Walker's Michael to take on their former boss, Lucifer when the future Prince of Darkness rebels against God himself. No idea how Hounsou as the angel Abdiel fits into all of that, but we're fairly sure there will be a fair amount of intimidating glowering involved.
Are you excited about Casey Affleck joining the cast of "Paradise Lost," or like us, were you kind of hoping this movie wouldn't be such a sausage fest? Tell us in the comments below or on Facebook and Twitter.