Call-In Commentary: Watch the "Killer Elite" trailer with director Gary McKendry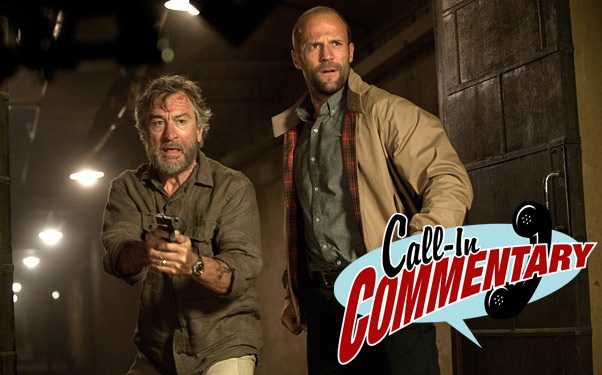 Posted by Brian Jacks on
Few videos lately have produced as many gasps in the IFC offices as the raucous trailer for "Killer Elite," an action flick opening this Friday that features Jason Statham attacking someone with a chair…while he's sitting on it. It's Steven Seagal-level shenanigans with Robert De Niro and Clive Owen added for good measure, and it helps make the movie look like a fun little package. The story finds a group of assassins (Statham and De Niro among them) going after a series of British special forces operatives, as one ex-soldier (Owen) feverishly tries to protect his SAS comrades.
To hear the method behind the madness, we recruited director Gary McKendry who agreed to participate in our ongoing Call-In Commentary series, where filmmakers provide narration to their movie trailers. In the video below, hear where the story of "Killer Elite" came from and just how close they tried to stick to their 1980's motif.
video player loading
.
.
.
Will you be checking out Jason Statham's chair-battling escapades in "Killer Elite"? Let us know below or on Facebook or Twitter.