Baz Luhrmann's "The Great Gatsby" begins production in Sydney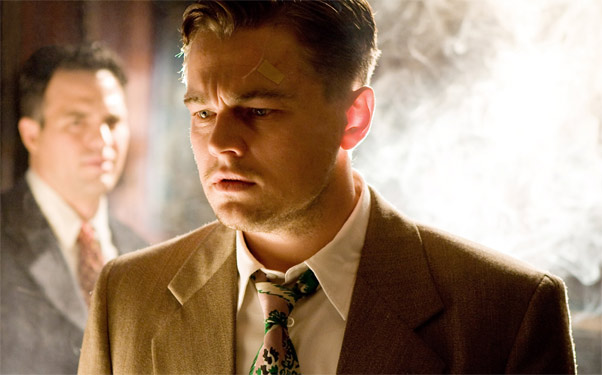 Posted by Aubrey Sitterson on
F. Scott Fitzgerald's classic novel "The Great Gatsby" has given generations of high school students a way to show classmates, teachers, possible romantic conquests and even random passersby just how smart, insightful and sensitive they really are. Now, with production commencing on Baz Luhrmann's "The Great Gatsby," kids who don't want to read will also have an opportunity to act knowing, intellectual and wise beyond their years.
In what's either a delicious bit of metafictional irony, or a headslappingly dopey piece of obliviousness, the novel that so effectively skewered the lack of substance in 1920s America, will be turned into a $125 million 3D movie by a director known for his lush, flamboyant productions, all in the midst of a never-ending global recession. Warner Bros. Pictures claims that Lurhmann will be "bringing the period to life in a way that has never been seen before," except, presumably, during that actual period.
To that end, the Hollywood Reporter has news that the production is bringing in a "fleet of vintage cars," some of which are worth up to $3 million each. All of this might sound extravagant for an adaptation of a story that is essentially about the decline of the American dream, but once you see a 1929 Duesenberg lurching toward you in glorious 3D, we're betting you'll forget all about your oppressive mortgage payments.
"The Great Gatsby" is shooting in Sydney, where it is receiving 40% rebate on its features budget for shooting in Australia. The film will star Leonardo DiCaprio in the title role, as Tobey Maguire steps into the shoes of Nick Carraway, the focal point of the book's narrative. The cast also includes Isla Fisher, Joel Edgerton and others and is being planned for a 2012 release.
Are you excited for Luhrmann's take on "The Great Gatsby"? What's the over-under on a musical number finding its way into the production? Tell us in the comments below or on Facebook and Twitter.