What to Watch on IFC: August 8 – August 14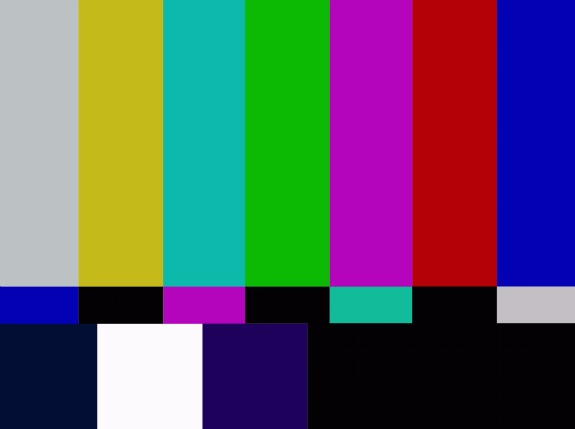 Posted by Melissa Locker on
The dog days of summer are here and the mercury is rising, the smog settles in, and the humidity is making your hair frizz as high as the heavens. We've said it before and we'll say it again, stay inside and let us entertain you. From Douglas Adams' "Hitchhiker's Guide to the Galaxy" to "Rhett & Link: Commercial Kings" to another installment of "Whisker Wars" we have your television watching needs covered.
Here's what to watch this week on IFC:
Monday
Don't panic, the cinematic version of the first part of Douglas Adams' five-part trilogy, "The Hitchhiker's Guide to the Galaxy" is here to make your Monday blues vanish like an intergalactic highway. Grab a towel because the fun starts at 3:45 p.m. ET.
Tuesday
There is no better way to spend your Tuesday than with Michael, Lucille, GOB, Lindsay, Buster, and George Michael Bluth. Especially if Tobias Funke will be there too. Back-to-back episodes of "Arrested Development" start at 6 p.m. ET.
Wednesday
Atom Egoyan ("The Sweet Hereafter") crafts a low-key psychological thriller about the relationship between a lovesick young woman and an older man with an ugly secret, which turns out to be one of the most beautiful films about a serial killer ever. "Felicia's Journey" airs at 11:45 a.m. ET.
Thursday
From a dazzling performance by Forrest Whitaker to a dizzying series of stylized shoot-outs, carrier pigeons, characters who read Rashomon, a French-speaking ice cream man, and a score by RZA, Jim Jarmusch's "Ghost Dog: The Way of the Samurai" has something for everyone. It starts at 10:20 p.m. ET.
Friday
It's the second episode of everyone's favorite look at the world of competitive facial hair growing. That's right "Whisker Wars" starts at 10:30 p.m. ET.
video player loading
.
.
.
Saturday
When two Catholic men from Boston set out to kill everyone in this Reservoir Dogs-style vigilante thriller, they do it with style. Sean Patrick Flanery and Norman Reedus star in "Boondock Saints" at 8:05 p.m. ET.
Sunday
Spend Sunday in Guillermo del Toro's "Pan's Labyrinth." The hauntingly beautiful fantasy-drama set in the aftermath of the Spanish Civil War details the magical journey of an imaginative young girl who may be the mythical princess of an underground kingdom. It starts at 3:45 p.m. ET