What to Watch on IFC: August 29 – September 4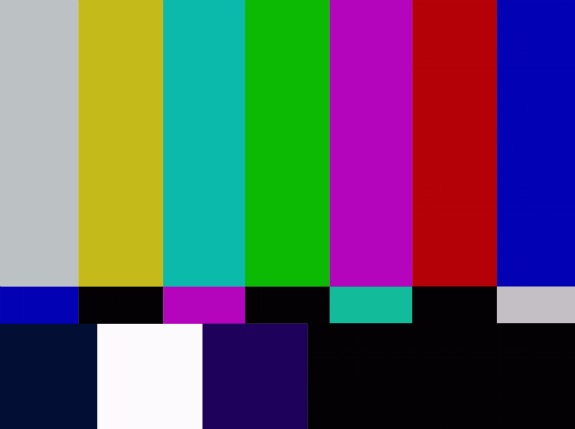 Posted by Melissa Locker on
How did it get to be September already?! If you're as taken aback as we are, you'll want to curl up on the couch and ponder the passing of days. Or maybe make a fort and watch some quality programming. Either way, we have some shows to comfort and entertain you while hang out in sofa city.
Here's what to watch this week on IFC:
Monday
Alicia Silverstone stars as the object of a lot of attention in "The Babysitter." Based on a disturbing short story by Robert Coover, the drama presents a non-linear account of a perfectly mundane event: A couple calls for their babysitter. She arrives, they go out, her boyfriend comes over, and the weirdness begins. At 10: 05 p.m. ET.
Tuesday
Pick your color and tune into the adventures of Mr. Pink, Mr. Orange, Mr. White and more when "Reservoir Dogs" airs at 10 p.m. ET. The movie kick-started Quentin Tarantino's career, so the least you can do is watch.
Wednesday
Rumor has it that Martin Scorsese and Leonardo DiCaprio are working on a remake of "The Gambler." To really impress your friends and have stuff to talk about over the walls of your cubicle, be sure to catch their earlier work, "The Aviator," when it airs at 8 p.m. ET.
Thursday
Nineties nostalgia is all the rage these days, so tune into one of the finest films from 1990 when Kid N' Play's "House Party" kicks into gear at 8 or 10 p.m. ET. Get your dance party going with our "Hour Party" playlist.
Friday
Hide your pipe, because we're showing three episodes of the original Australian version of "Wilfred" beginning at 9:30 p.m. ET. Then, get your fake beards ready because a new episode of "Whisker Wars" starts at 11 p.m. ET.
Saturday
Cancel all your plans now, because with "Meatballs," "The Slums of Beverly Hills" and "House Party" playing back-to-back you're never going to leave the house on Saturday. Fun starts at 4 p.m. ET.
Sunday
Catch up on the bearded battles in a "Whisker Wars" marathon beginning at 2:30 p.m. ET.
video player loading
.
.
.