What to Watch on IFC: August 22 – August 28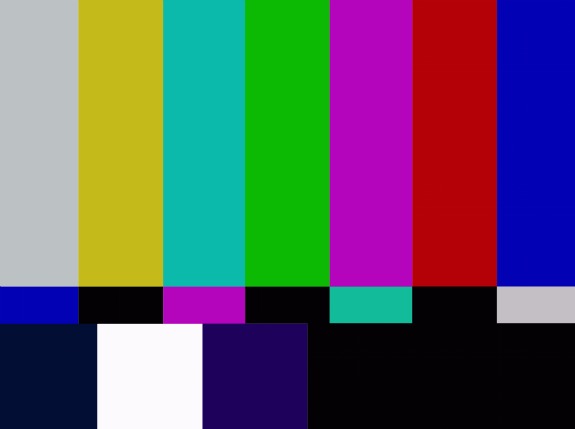 Posted by Melissa Locker on
Here's what to watch this week on IFC:
Monday
Auteur dead-head George A. Romero gets back in touch with his inner zombie in "Diary of the Dead." It airs at 8 p.m. ET.
Tuesday
Loved by bosses and parents, Elliot (played perfectly by Michael Showalter) is a nice guy with a stable job and a beautiful fiancee (Elizabeth Banks), but when her high school sweetheart (Justin Theroux) shows up weeks before the wedding, Elliot must fight for his bride-to-be."The Baxter" airs at 4 p.m. ET.
Wednesday
Get through Hump Day with back-to-back horror films: Saw starts at 8 p.m. ET followed by Michael Bay's Texas Chainsaw Massacre: The Beginnning at 10:15 p.m. ET. Survive the night and live to see …Thursday.
Thursday
Bernardo Bertolucci directs the erotic drama "The Dreamers" airs at 12:35 a.m. ET. Adapted from the novel "The Holy Innocents: A Romance" by Gilbert Adair, the film follows American abroad, Matthew (Michael Pitt), who is studying in Paris during the politically turbulent late '60s.
Friday
It's a new episode of "Whisker Wars"! Support Beard Team USA as they prepare to compete in the World Beard and Mustache Competition in Norway. They have to win, all you have to do is watch. Tune in at 11 p.m. ET.
video player loading
.
.
.
Saturday
What happens when a group of teenaged Salvadoran refugees form a skate punk band in South Central? Angst-fueled cross-cultural wacky hijinks. Larry Clark's "Wassup Rockers" takes a comedic look at the inner workings of urban youth culture in Los Angeles. It airs at 6 p.m. ET:
Sunday
Go to church, then go to college: Spend your Sunday with "Undeclared" when we air six back-to-back episodes beginning with the pilot at 12 noon ET.