What to Watch on IFC: August 15 – August 21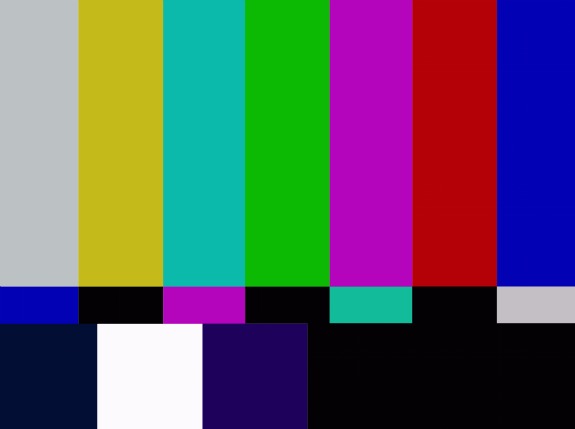 Posted by Melissa Locker on
Here's what to watch this week on IFC:
Monday
Vampires are so over. Werewolves are where it's at and we are setting the trend by bringing Friday Night Frights to Monday and airing "Ginger Snaps" at 8 p.m. ET.
Tuesday
It's Forest Whitaker double feature night! Watch Whitaker in his Oscar-winning portrayal of Idi Amin in "The Last King of Scotland" at 8 p.m. ET followed by Jim Jarmusch's "Ghost Dog: The Way of the Samurai" at 10 p.m. ET.
Wednesday
David Mamet's "State and Main" stars William H. Macy, Philip Seymour Hoffman, Sarah Jessica Parker, and Alec Baldwin as a film cast and crew who wreak havoc on a small town. With a cast that good and Mamet directing, the film is guaranteed to be good smart fun.
Thursday
Terrence Malick's "The New World" makes early America look so beautiful, you could almost want to live there. Especially with Colin Farrell running around. It airs at 9:30 a.m. and 5 p.m. ET.
Friday
It's time for a new episode of "Whisker Wars"! The beards are getting longer as the competition heats up. Tune in at 11 p.m. ET to see what shenanigans Beard Team USA gets up to this week.
video player loading
.
.
.
Saturday
Not sure where Saturday night may lead you? You can choose your own adventure here, because "The Descent" airs at 8 p.m. and 10 p.m. ET. If you want to watch both showings, we won't judge.
Sunday
Spend Sunday with the Bluths. We're showing back-to-back-to-back episodes of "Arrested Development" beginning at 12:15 p.m. ET.