"Game of Thrones" director in talks for "Thor" sequel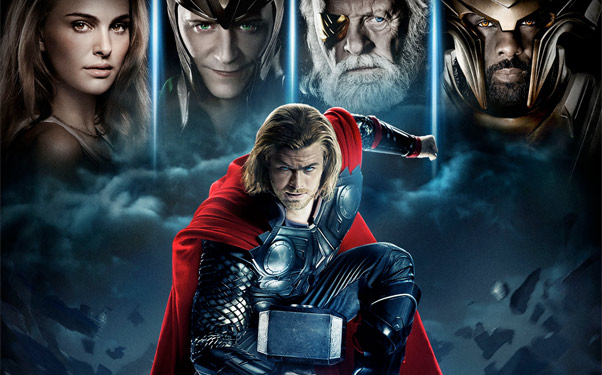 Posted by Rick Marshall on
When you think about it, it actually makes perfect sense: if you want to create a grounded mythological fantasy, look no further than the "Game of Thrones" team.
According to Variety, that's exactly what Marvel Studios is doing, and the studio is currently negotiating with "Game of Thrones" director Brian Kirk to get behind the camera for the "Thor" sequel.
While Kirk isn't known for handling feature films, he's made a name for himself on the small screen directing complex, character-driven programs with ensemble casts. In addition to directing several episodes of "Game of Thrones," he also got behind the camera for episodes of several critically praised series such as "Boardwalk Empire," "Luther," and "Dexter."
According to the report, it was his ability to juggle the demands of these projects while also keeping them grounded that pushed him to the top of the studio's list.
The "Thor" sequel is currently being scripted by "Fantastic Four: Rise of the Silver Surfer" screenwriter Don Payne, who also co-wrote "Thor." The sequel was put on the fast track after "Thor" grossed more than $447 million at the worldwide box office.
The sequel to "Thor" is scheduled to hit theaters July 26, 2013 — however, he'll also play a major role in next year's superhero team-up film, "The Avengers."
Is Brian Kirk a good choice for the "Thor" sequel? Chime in below or on Facebook or Twitter.