Marvel's "The Wolverine" to begin shooting in Vancouver this November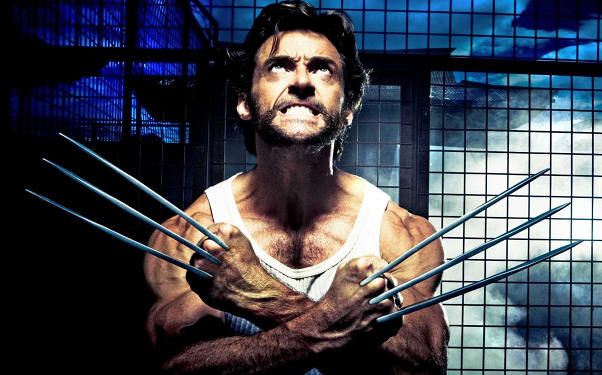 Posted by Rick Marshall on
Attention Canada: Wolverine is heading back to his hometown. You have been warned.
That's the news according to the Vancouver Sun, which is reporting that Hugh Jackman and the rest of the team responsible for "The Wolverine" will be traveling to Vancouver in November to begin shooting the sequel to "X-Men Origins: The Wolverine." Filming will reportedly begin November 11 and continue through March 1, 2012.
Far from the first film to shoot in the Canadian city, "The Wolverine" will be filmed in the same studio park where "Twilight" and "Fantastic Four" were shot, as well as the "Supernatural" television series.
The shoot will be a homecoming of sorts for Marvel's clawed mutant, who originally hails from Canada in the comics. However, the new film will follow Logan on a journey to Japan, where he'll fall in love, battle samurai, and learn important lessons about honor and controlling the beast that rages inside of him.
Written by Christopher McQuarrie, the screenplay for "The Wolverine" is based on an arc of the comic book series created by Frank Miller and Chris Claremont in the mid-1990s. James Mangold is expected to direct the film, though there's been no official confirmation of his involvement thus far.
"The Wolverine" has no release date at this point.
Are you looking forward to "The Wolverine"? Chime in below or on Facebook or Twitter.