Seth Rogen Talks "Freaks and Geeks" on Comedy Death Ray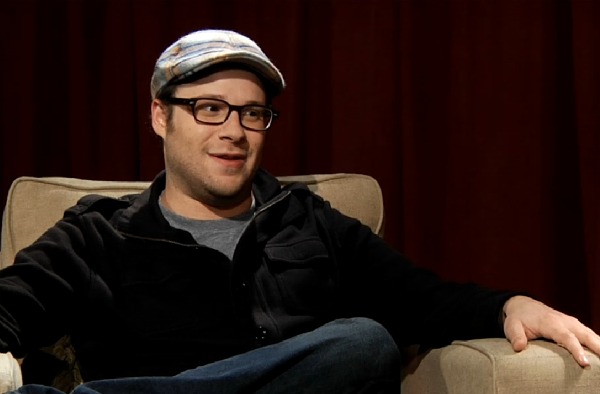 Posted by Melissa Locker on
We were digging through our video archives of Scott Aukerman's Comedy Death Ray interviews and realized that we had never shown you his conversations with Seth Rogen. How we missed the intimate chat with the star of "Undeclared," "Freaks and Geeks," "Knocked Up" and "Superbad" is something we will take up with management immediately. There will be a task force and flowcharts and conference calls and focus groups and team building exercises and PowerPoint presentations. Rest assured, spreadsheets will be made. But for now, here are Seth Rogen and Scott Aukerman talking about …well, pants:
video player loading
.
.
.
After it was established that Seth Rogen was wearing pants, Scott Aukerman asked him about a certain romance on "Freaks and Geeks" , which Seth claims was when he knew the show was cancelled:
video player loading
.
.
.
"Freaks and Geeks" airs this Sunday at 12:45 p.m. ET; "Undeclared" airs August 28th beginning at 12:45 p.m. ET