Exclusive premiere: Dag för Dag "Boxed Up In Pine"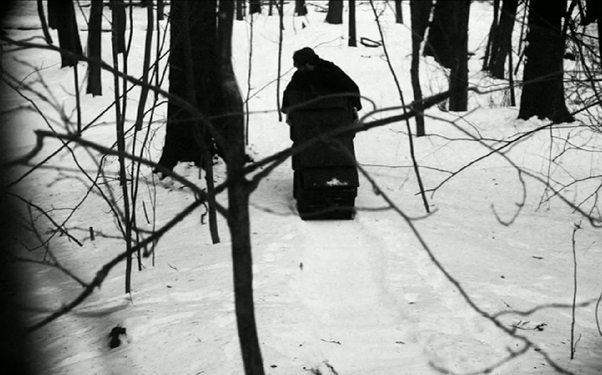 Posted by Brandon Kim on
Brother and sister duo, Dag för Dag, have crafted a macabre incantation in "Boxed Up In Pine," and one that is sure to remain stuck in your head as soon as you hear it. Sarah and Jacob Snavely moved to Stockholm, after a long period of wanderlust from their beginnings in the Southwest, to the Midwest, and Hawaii, before settling in Sweden. There, Sarah (electric guitar, keyboards, bass, violin, vocals) and Jacob (bass, electric guitar, percussion, vocals) found they could create a mesmerizing sound together.
Swedish for "day by day," the band's name illuminates their approach to life in a new home, but their music remains rooted in their American wanderings. Their debut album, "Boo," is out now on Ceremony Recordings.
video player loading
.
.
.
Is that a little modern hip hop influence on the vocals or more like some ancient Swedish tongue at work? Let us know in the comments below or on Twitter or Facebook!