Phillip Noyce bows out of submarine flick "Hunter Killer"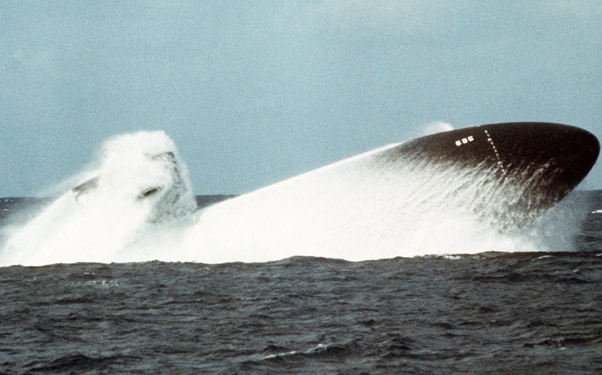 Posted by Brian Jacks on
Bad news for fans of underwater warfare: director Phillip Noyce has dropped out of "Hunter Killer." The thriller is based on the upcoming novel from Don Keith and Navy vet George Wallace, and would have marked another return to the action format for Noyce. The director has successfully helmed explosive fare like "Salt" and two films from Tom Clancy's Jack Ryan franchise: "Patriot Games" and "Clear and Present Danger."
According to Moviehole, Noyce felt the material was "too close to other films he had made." The departure seems sudden given that the picture was expected to begin shooting in the next few months, so it's unknown what, if anything, changed in the script that may have affected his decision.
"Hunter Killer" "tells the story of an untested American submarine captain who teams with U.S. Navy Seals to rescue the Russian president, who has been kidnapped by a rouge general." For those unfamiliar with military parlance, "hunter killer" refers to an attack submarine, as contrasted to "boomers" which are missile (often nuclear tipped) subs.
Would you have liked to see Noyce's take on the film? Let us know below or on Facebook or Twitter.