UK riot fires claim indie film distributors' stock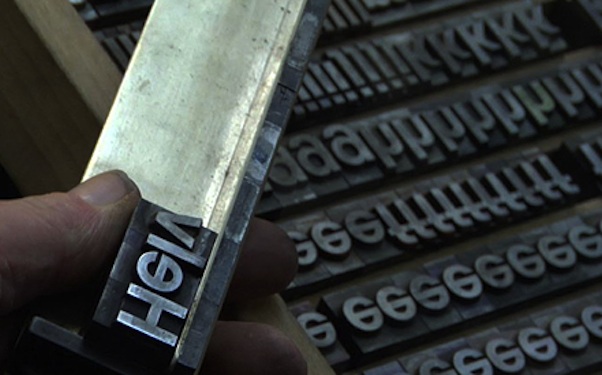 Posted by Matt Singer on
There are certainly more important stories coming out of London right now after three straight nights of riots and looting, but that doesn't mean the destruction of thousands upon thousands of independent film DVDs should go completely unnoticed.
The Guardian reports that last night's fires claimed the Pias/Sony warehouse in Enfield, home to the CD and DVD stock of many local independent music and film labels, including the BFI and Artificial Eye.
"The three-storey, 20,000 square metre warehouse, owned by Pias — the UK's largest independent home entertainment distributor — was burned to the ground last night amid the rioting that has spread across London over the last three days. The BFI, the leading body for film in the UK, which also has a retail arm selling classic films on DVD, says it has lost all stock held at the warehouse, a figure in excess of 120,000 units. The company still has access to all its DVD titles (copies of which are stored in a second warehouse in Hackney), but the revenue loss from the fire is likely to be significant. A report released last week by the BFI indicated that, while actual sales are falling, DVDs and Blu-ray remain the film industry's largest single revenue source, bringing in £1.3bn a year."
An English documentary label named Dogwoof — distributors of films like "Food Inc." and "Restrepo" in the UK — lost an estimated £300,000 worth of stock. And filmmaker Gary Hustwit took to Twitter to say he'd lost all of his DVD stock in London, including 20,000 copies of his popular documentary "Helvetica." He also posted this disturbing footage of the enormous warehouse fire while it was still blazing.
I truly hope everyone involved has insurance; quotes in the Guardian article suggest that they do, which is good. But what a devastating loss, particularly for small independent filmmakers and distributors. I know it's not cool to shed a tear for a big corporation, but in this case this big corporation was home to the lifeblood of a lot of little companies, who distribute uncommercial movies for the love of art, not the love of money. Not exactly the people you want to loot and burn to the ground, especially if you, y'know, like watching great movies.
Have you ever bought imported DVDs from the UK? Tell us in the comments below or on Facebook and Twitter.