"Halo" makers Bungie mark 20th anniversary with all-new documentary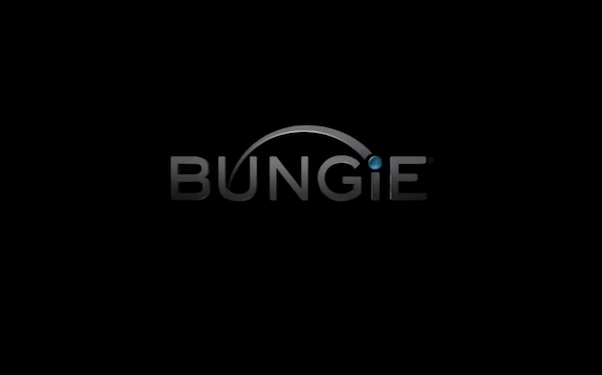 Posted by Evan Narcisse on
2011's a year of milestones for Bungie. The "Halo" series–the Seattle-based dev studio's most famous creation–celebrates its tenth anniversary with "Halo: Combat Evolved Anniversary," a remastered edition of the title that introduced cyborg supersoldier Master Chief to the world. Not only did "Halo" delivered the armored space marine to ecstatic players everywhere, it also ensured that Microsoft would find success with the Xbox, the tech giant's first foray in to game consoles. Bungie's original "Halo" codework can be seen in Classic Mode, a feature that lets you see the game as it look
But, Bungie's not building that game. Last year's "Halo: Reach" marked their last work on that franchise, whose future is in Microsoft's hands. But, Bungie's done more than Halo during its existence. This year also clocks in as the 20th that Bungie's been in business and they've just released a documentary to celebrate their longevity.
"O Brave New World" sports guest appearances by various and sundry Bungie fans, including Nathan Fillion, Adam Sessler of G4's "XPlay" review show and "Penny Arcade" creators Mike Krahulik and Jerry Holkins. It also gives rare glimpses of Bungie's games being made with commentary from key staffers like creative director Jason Jones, audio director Martin O'Donnell and senior engineering lead Chris Butcher. Bungie's always beneftted from a passionate and engaged community of fans, and those who've made the studio a success get featured prominently, too. With the guys at Rooster Teeth owing their success to machinima made from "Halo," Bungie's legacy extends beyond just hardcore gamers, too.
While the studio's top-secret next effort–part of a ten-year deal with Activision inked last year–doesn't really get teased here, the doc's still worth watching. More than anything, "O Brave New World" comes off as a present to Bungie's faithful, a thank-you to the people supporting their vision and creativity. Here's hoping they've got more brilliance up their sleeves for their next act.
What's your favorite Bungie accomplishment? Let us know in the comments below or on Facebook or Twitter.