Get an earful of Trent Reznor and Atticus Ross' score for "The Girl with the Dragon Tattoo"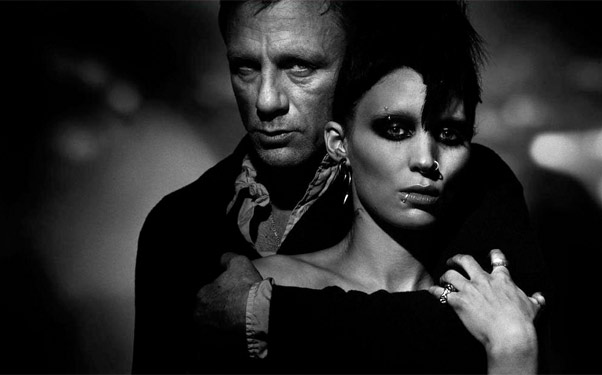 Posted by Aubrey Sitterson on
How you feel about Stieg Larsson's omnipresent novels aside, the fact that the American version of "The Girl with the Dragon Tattoo" is being directed by David Fincher should be enough to get you into the theater. And if for some reason that didn't do it for you, a score by the Oscar-winning duo of Trent Reznor and Atticus Ross should pretty well seal the deal. Now, you can get an early earful of the spooky, atmospheric tones the two have worked up for the flick.
Over at the movie's official website, you can tool around while a track from the score waxes and wanes in the background. Personally, we would have preferred more Nine Inch Nails-esque Karen O Led Zeppelin covers, but to be fair, we say that about pretty much everything.
If you don't want to head to the official website for whatever reason, luckily some enterprising web denizen has ripped the tune to a YouTube video. The internet's great, ain't it?
What do you think about the score for "The Girl with the Dragon Tattoo"? Do Reznor and Ross have another "Social Network"-sized hit on their hands? Let us know below or on Facebook or Twitter.