First "Tinker, Tailor, Soldier, Spy" trailer goes heavy on the tension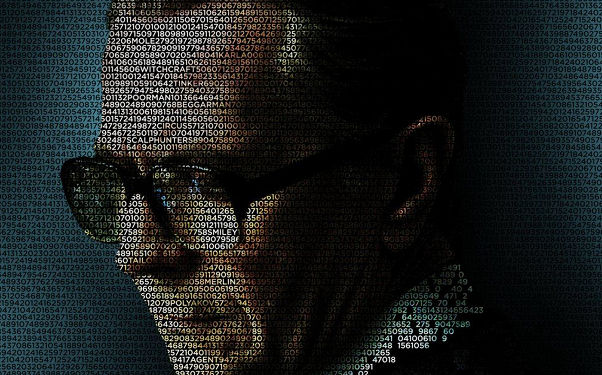 Posted by Rick Marshall on
It's almost easier to name the award-winning actors who aren't in "Tinker, Tailor, Soldier, Spy," the upcoming adaptation of John le Carré's novel about a former government expert brought out of retirement to find a mole in the highest levels of the British Secret Intelligence Service.
The all-star cast includes "The Dark Knight Rises" duo of Gary Oldman and Tom Hardy, as well as Colin Firth, Mark Strong, Ciaran Hinds, Toby Jones, Jared Harris, Benedict Cumberbatch, and Svetlana Khodchenko. And thanks to the just-released first trailer for the film, we now get our first look at this formidable cast in action under the direction of "Let The Right One In" filmmaker Tomas Alfredson.
Based on Le Carré's 1974 novel of the same name, "Tinker, Tailor, Soldier, Spy" casts Oldman as George Smiley, an intelligence expert tasked with discovering the identity of a Soviet mole from among five members of "The Circus" — the name given to the highest echelon of the government's intelligence agents.
The upcoming film, which hits theaters September 16, is far from the first adaptation of the novel. The tense spy thriller has also been turned into a television miniseries and a pair of British radio plays before Alfredson agreed to make it his first English-language film.
You can check out the trailer below:
What do you think of the trailer? Chime in below or on Facebook or Twitter.