David Gordon Green's "Suspiria" remake will probably star unknowns, be humorless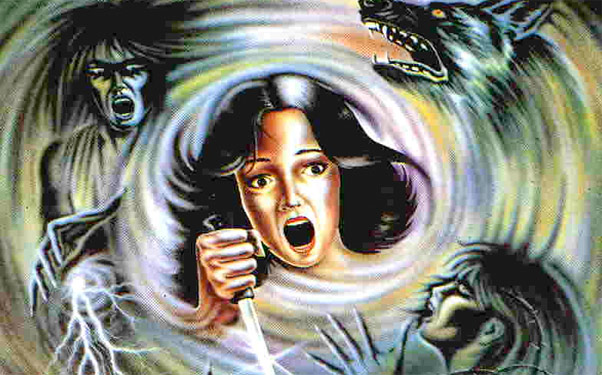 Posted by IFC on
One creepy ballet movie may have been enough for Natalia Portman this decade. The Oscar-winning "Black Swan" star made headlines in 2008 when she became attached to David Gordon Green's new take on Dario Argento's "Suspiria," but Green has since changed his casting wish list and now wants to go with less recognizable faces.
"We're actually going to start casting this fall," Green told IFC. "I can't say for sure but I'm leaning towards unknowns and lesser knowns, so it's more discovery in the parts."
The "Pineapple Express" director sounded hopeful that he would be able to head to Germany soon to begin work on his humorless re-envisioning of the 1977 cult classic.
"I feel it's something that would be a cool genre spin on what 'Suspiria' is, but also has my fingerprints on it and has a sense of strange elegance to it at the same time," he explained.
According to Green, he submitted a budget last Friday, and if all goes well, he's looking to make "an uncompromised movie" inspired by the original.
"I've had a lot of fun with dramatic movies like with 'Snow Angels' putting a ton of humor in it, and have an absurdity in it and relieve the tension," he said, "but I feel like for 'Suspiria' to really work the way we're designing it, it should just basically be a one-note opera that lasts for 80 minutes."
Tampering with cult legends always runs into risky territory. You can end up with Neil LaBute's "The Wicker Man," but on occasion something much better, such as Zack Snyder's "Dawn of the Dead," can slip through.
For the sake of Argento's legacy and Green's reputation, we're all hoping that the new "Suspiria" falls into the latter's category of respectable re-workings.
Are you excited to see what David Gordon Green can make of "Susperia"? Let us know below or on Facebook or Twitter.