Indie Developers prep for "Summer Uprising" on Xbox Live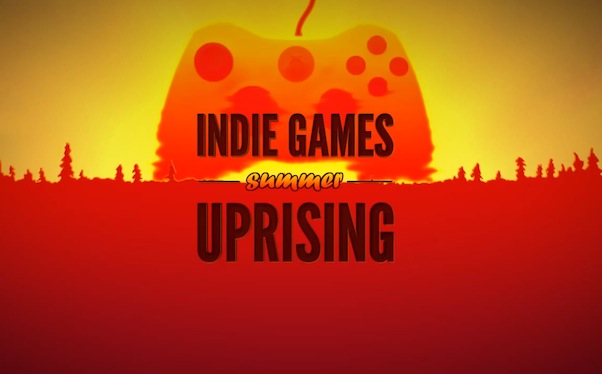 Posted by Evan Narcisse on
Indie games seem to have found natural homelands on Apple's iOS platform and the many, many Android devices running Google's smartphone software. People carry smartphones around with them all the time and the viral word-of-mouth that catapults games into being instant successes can't really be matched in the home gaming market. However, the Xbox 360's no slouch, either. It's the second best-selling home console after the Nintendo Wii and the chance of a small but promising game reaching millions of eyeballs could change the fortunes of the dev team that made it.
That's the impetus behind the Indie Games Summer Uprising on the Xbox Live Indie Games Channel. It's a program that will cull a select few worthy games from dozens and give them prime spots on Xbox Live. The Indie Games Channel on the Xbox Live service can be a hotbed of game developer drama, because the titles that ultimately wind up available to players comes as a result of a peer review process. Allegations of collusion, snobbery and outright hackery crop up from time to time and egos can be fragile.
67 indie titles are in the running at present and they run the gamut from trippy, conceptual bio-pixellated shooter "Cell: Emergence" to Buddhist-inspired adventure game "The Spirit of Khon." Some of the ideas and execution on display show real promise and it's robably going to be really tough for devs to pick ten games to go into the Summer Uprising package. Players will have their chance to vote on what they want to play, too, when the fan vote opens up on the Indie Games Summer Uprising Facebook page. The winning games will be available to play from August 22 to 31, rolling out one per day. So, head over to the Indie Games Summer Uprising site, browse the games and watch some trailers. Your vote could help mint a new indie game sensation in a month's time.
Which Summer Uprising nominee catches your fancy? Let us know in the comments below or on Facebook or Twitter.