Soundtrack premiere: "Rhoda's Theme" from "Another Earth"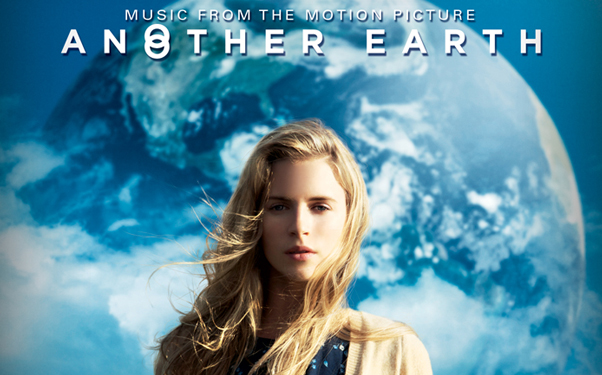 Posted by Brandon Kim on
The premise of "Another Earth" is planet sized in scope, but though the film poses cosmically large questions about existence, it's real subject is the microcosm of one woman's grief. "All of this could be the basis of a two hundred million dollar blockbuster directed by Roland Emmerich," IFC's Matt Singer writes. "But director and co-writer Mike Cahill uses this great concept to tell a very different kind of sci-fi story. 'Another Earth' is not an outward journey through space but an inward journey through a woman's tormented soul."
That woman's fateful choices involve a brilliant composer, whose life she tragically changes on the eve of the discovery of this second Earth. And this very different kind of sci-fi story comes with a very different kind of musical score, by Will Bates and Phil Mossman — aka Fall On Your Sword. Multi-instrumentalist composers Bates and Mossman (also an ex-LCD Soundsystem founding member) create dark matter compositions that sound like attack ships on fire off the shoulder of Orion, like moments lost in time, like Vangelis' tears in rain. James Murphy calls Fall On Your Sword, "quite possibly the coolest thing on the planet at the moment."
Download their composition, "Rhoda's Theme," from the "Another Earth" soundtrack, which recently won Best Original Score at the Brooklyn Film Festival. DFA just released an extended remix of the track too, which you can hear below.
Rhoda's Theme (Extended Mix) by DFA Records
Does this film score put you in orbit? Let us know in the comments below or on Twitter or Facebook!