Rhett & Link: How To Make An Exciting Local Commercial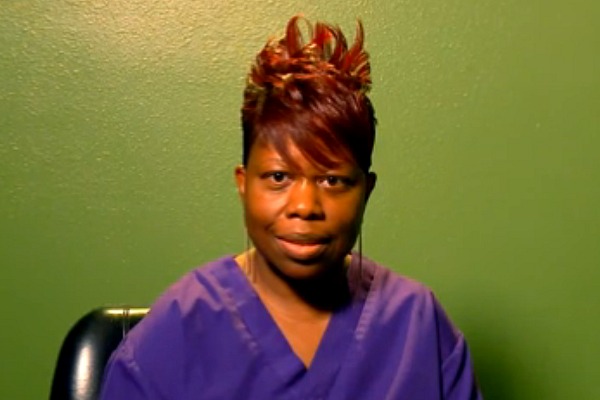 Posted by Melissa Locker on
Rhett & Link make memorable ads for local businesses in their new show "Rhett & Link: Commercial Kings." But to make the magic happen — and make an ad really stand out — sometimes Rhett & Link need to push local business owners and their employees out of their comfort zones. For example,
when Rhett & Link hit Da Spot Hair Studio, a full-service salon offering haircuts, up-dos, buzz cuts, braiding and nails, they needed something that would make the hair studio really stand out. Obviously they thought "Python." As one does. Luckily the employees and customers of Da Spot were game for anything to prove that owner Troy "Smooth Black" Ballard and his crew have the skills to make any woman's hair a conversation piece. Even if that meant using a snake as a fashion accessory:
video player loading
.
.
.
"Rhett & Link: Commercial Kings" airs on IFC on Fridays at 10 p.m. ET