"Man of Steel" meets kryptonite calendar, studio pushes back release date for Superman reboot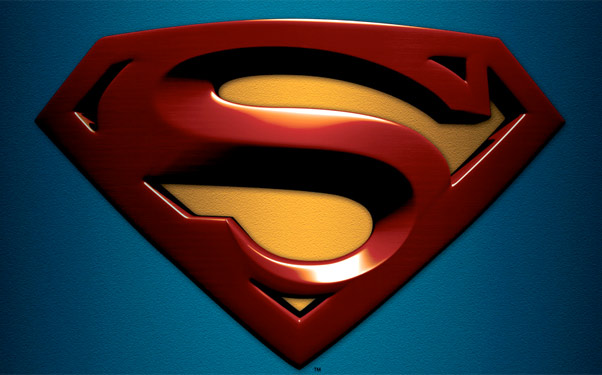 Posted by Rick Marshall on
Well, it couldn't all be good news for geeks this weekend. We're saddened to report that Superman has suffered a setback, folks.
Warner Bros. has announced that "Man of Steel," Zack Snyder's upcoming reboot of the Superman franchise, will have its release date pushed back six months. Instead of hitting theaters in December 2012, the film is now targeting June 14, 2013, for its premiere.
There was no reason given for the move, though it does put the film in a friendly spot on the summer 2013 calendar. At the moment, it's sandwiched between two CG-animated films, Dreamworks' "Turbo" and Pixar's "Monsters University."
While it's not likely to offer too much competition, there's another comic book movie hitting the big screen two weeks after Superman flies back into theaters. "R.I.P.D." starring Ryan Reynolds and Jeff Bridges is currently scheduled to premiere June 28, 2013.
In fact, Superman's closest competition on the big screen could arrive more than a month earlier, as "Iron Man 3" is currently scheduled to blast into theaters May 3, 2013. Meanwhile, "Thor 2" has staked its claim on July 26, 2013.
When he does return to the big screen, however, Superman will be played by British actor Henry Cavill, with Amy Adams taking on the role of Lois Lane. The film features a star-studded cast that, along with Cavill and Adams, also includes Diane Lane, Kevin Costner, Michael Shannon, Russell Crowe, Julia Ormond, and Christopher Meloni.
Do you think this is a good release date for "Man of Steel"? Chime in below or on Facebook or Twitter.