Kevin Costner joins the cast of Quentin Tarantino's "Django Unchained"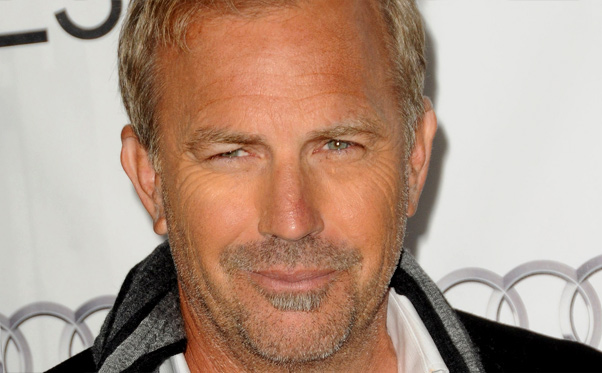 Posted by Aubrey Sitterson on
We're big Quentin Tarantino fans, and we make no effort to hide it from folks. But even taking that into account, we're outrageously excited for the filmmaker's "Django Unchained." Part of that is due to the sensationalistic subject matter, and the idea of the post-Civil War American South getting the "Inglourious Basterds" treatment, but equally exciting is what is shaping up to be a fascinating cast, including the just-confirmed Kevin Costner.
As unrepentant "Waterworld" apologists, we were instantly onboard with Costner joining the film, but the role he will be stepping into makes things even better. After years spent as the grinning good guy, "Django Unchained" will see Costner play a reprehensible heel, described by Deadline as "the sadistic trainer of the male fighting slaves who entertain the white patrons of Candyland as well as the female slaves who are forced to be prostitutes."
Candyland is the name of the establishment owned and operated by Leonardo DiCaprio's Calvin Candie, another example of Tarantino casting against type. Jamie Foxx is playing the title character, a former slave who sets out to free his wife, Broomhilda, from Candy, and the film also stars experienced Tarantino collaborators Samuel L. Jackson and Christoph Waltz.
"Django Unchained" is set to be released on Christmas Day 2012, but as of now there is no word on whether Costner will grace audiences with one of his legendary butt-shots, a la "Robin Hood: Prince of Thieves." We can all hope though, am I right, ladies?
What do you think about Tarantino casting Costner in "Django Unchained"? Could this lead to a Travolta-style renaissance for the actor? Let us know in the comments below or on Facebook and Twitter.