James Blake's new singles: An act of brand negation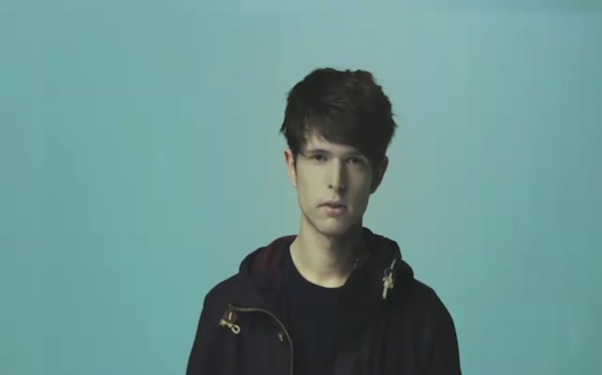 Posted by Grayson Currin on
James Blake's self-titled LP has sold just more than 30,000 copies stateside since its release by Universal Republic in March. That's not quite the smash hit that I predicted in my Pitchfork review; I thought (and still think, really) "Lindesfarne" had a blessed spot on FM radio and season-ending television shows, but that's yet to happen. Still, that number puts Blake in a relatively rare commercial spotlight, especially when you consider that this year, Cake had the No. 1 record in the country when they sold about 44,000 copies in one week. Blake, then, is a young artist with a decently moving debut. It's the start, you might say, of a brand.
James Blake – Order by znaki.fm
The negation of that brand is one of the best aspects of the "Order" 12-inch single he's releasing next month via Hemlock , the same imprint behind his excellent 2009 platter "Air & Lack Thereof." These sides have nearly nothing to do with the high-stakes, high-praise, high-hate LP he released earlier this year. Rather than its bright, bittersweet, electronic-touched pop, these are menacing, murky trips through fragmented beats and belligerent bass. If dubstep of late implies the elation of Rusko, reconsider it for "Order" and "Pan"; this is the sound of restless, pre-dawn anxiety, where darkwave despair hangs between the pulses. It's probably not the buzz-stoking follow-up Warner Brothers would want, and that's great news.