Chuck Palahniuk's "Invisible Monsters" gets director for transsexual road trip flick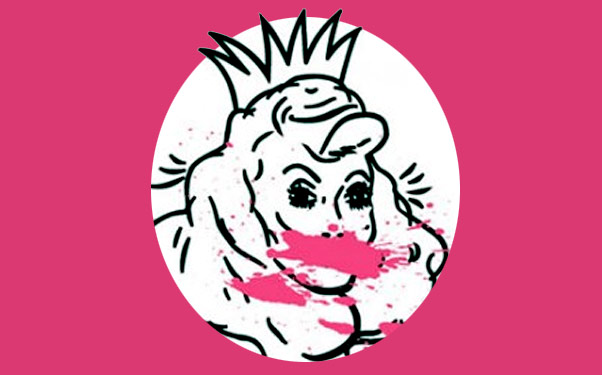 Posted by Aubrey Sitterson on
A month before David Fincher's adaptation of Chuck Palahniuk's "Fight Club" was released, the author published "Invisible Monsters." And before you could recite the eight rules of Fight Club, there was already talk about a film based on Palahniuk's third novel.
With its graphic violence, explicit content and nontraditional structure and pacing, Palahniuk's work makes for difficult adaptations. Production on adaptations of both "Invisible Monsters" as well as "Survivor" have frequently stalled out, and the 2008 film "Choke" received only mixed reviews following a difficult birth. The fact that "Fight Club" came out so well is a testament to the prodigious abilities of both Fincher and writer Jim Uhls.
But now, after a decade of development hell, producer Cameron MacLaren has settled on a writer for the project: Samir Rehem. Best known for his work in television, Rehem has worked on "Degrassi: The Next Generation," as well as the American version of "Skins." While those credits might not instantly suggest the director for a Pahlahniuk adaptation, the content of "Invisible Monsters," might further explain the producer's choice.
The novel tells the story of a male-to-female transsexual and a former fashion model that is now missing the bottom half of her face. Together, the two embark on a road trip together, during which they encounter Palahniuk's signature sensationalism. Fresh-faced high-schoolers they are not, but the characters of "Invisible Monsters" could benefit from the grounded style Rehem made use of on both "Degrassi: The Next Generation" and "Skins."
What do you think about "Invisible Monsters?" Will a film adaptation work, and is Rehem the right guy for the job? Tell us below in the comments or on Facebook and Twitter.