Indie Games Summer Uprising unveils selections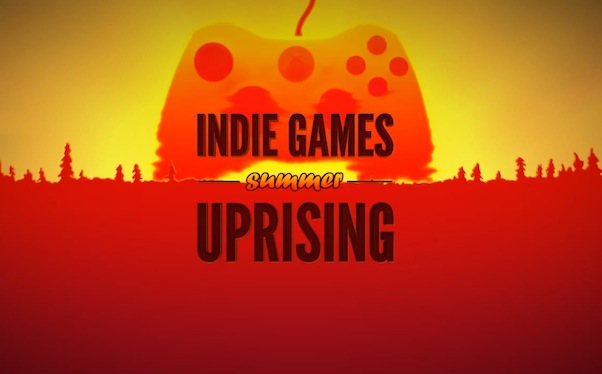 Posted by Evan Narcisse on
Right now, gamers are deep in the doldrum dog days of summer. The big AAA games publishers treat the hot months like a breather and there's very little coming down the pike, period. Oh, you can get some DLC for games you already own or take a chance on some dodgy titles being dumped when no one's paying attention. But, If you're hankering for surprising playable experiences that you can kick back on your couch with, then you have to look pretty hard.
As I've written before, the aim of the Indie Games Summer Uprising is to make that searching a little less less arduous. From a list of 67 very promising indie-developed games, other developers have voted amongst themselves and culled a starting line-up of eight games that will get the benefit of promotion and word-of-mouth. When the Uprising goes live on August 22nd, these game will get special slots on Microsoft's Xbox Live network. Some of the elite eight that garnered all the indie dev love look pretty fun, especially "T.E.C 3001" and "Cute Things Dying Violently."
Now, if you're like me and the games that you were rooting for didn't make the cut, you should know that non-developer types will be able to cast votes to fill the two remaining slots. That vote starts on August 1st and will happen on the IGSU Facebook page.
Which games will you be voting for? Let us know in the comments below or on Facebook or Twitter.