"Halo" creators looking to help launch indie games into orbit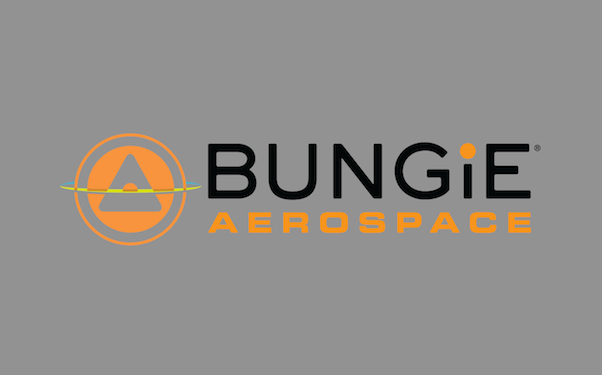 Posted by Evan Narcisse on
No matter how big you wind up getting, everybody starts off small. Bungie–the powerhouse development studio behind the mega-hit "Halo" franchise–started off as a partnership between friends in Chicago, where they boxed copies of their self-published games by hand. Even though the Mac platform had a smaller base of potential customers, the nascent Bungie focused on making games for Apple's computers. One moderate success was an RPG called "Minotaur: The Labyrinths of Crete," which moved a whopping 2,500 copies. Not a lot by any means, but enough to keep them making games. And it's a good thing, too, because after "Minotaur" came "Marathon," the first title that wan Bungie a significant following and one that hinted at the design philosophy that would inform the "Halo" games. After years of a slow and steady build, "Halo" was the game that got Bungie acquired by Microsoft, as well as lionized by millions of fans the world over. 2010's "Halo: Reach" marked the end of an era for Bungie, though. In a surprise move last year, Bungie left Microsoft (who still retain the rights to "Halo") to chart their own destiny, and entered into partnership with Activision to create a new intellectual property meant to sprawl out over a ten-year span.
So, yeah, there aren't many companies bigger than the Seattle-based dev collective nowadays. But, the recent announcement of a new initiative by Bungie makes it clear they remember their humbler beginnings. Dubbed Bungie Aerospace, it's a project that aims to help incubate and disseminate smaller games in the mobile and social markets. While most of Bungie works on their new mystery IP–which they'll own outright–a small team's dedicated to all things Aerospace. Part of that involves helping fund a project code-named "Crimson" by indie studio Harebrained Schemes. Not much is being said about "Crimson," but it's due out for Android and iOS this summer. When it does come out, Bungie will use Bungie.net, the website that's home to their most loyal fans to get word-of-mouth started. Aside from their experience and track record of success, Bungie.net is another part of the company's formidable ecosystem, one they didn't have to let go when "Halo" stayed with Microsoft. The combo of resources and marketing make Bungie Aerospace a rare bird. It's a developer associated with a hardcore game franchise actime almost like a publisher for smaller dev teams. Over at Kotaku, Bungie's community manager Eric Osborne describes it this way:
We want to give them some of our proprietary rocket fuel, whether that be resources, audience, funding or what have you and let them showcase their great games.
There isn't a checklist I could give you about: 'These are the three things we're looking for. It really is about finding teams that we believe are passionate about making games. That may sound like a naive, optimistic approach, but, when it comes down to it, that's what makes a game great: the people who are building it. If we believe in them and see the experience they are building is something that would resonate with us, that's a pretty good metric to think that maybe we should be working with these guys.
When you think about it, it's heartening that Bungie Aerospace is being started as a launchpad for other smaller games to fly off of. Having become masters of their own destiny again in this, their 20th anniversary year, no one would blame Bungie for focusing squarely on their own future success. Yet, the pay-it-forward ethos of Aerospace revolves around the idea that shared success benefits the entire video game medium and that not every game has to be a "Halo." And with the prestige of a studio like Bungie behind it, it probably won't be long before an Aerospace game goes into hyperdrive.
Do you think Bungie's efforts in the indie game space will be fruitful? Let us know in the comments below or on Facebook or Twitter.