Music for Fridays: Future Islands give us another break-up dance, "Before the Bridge"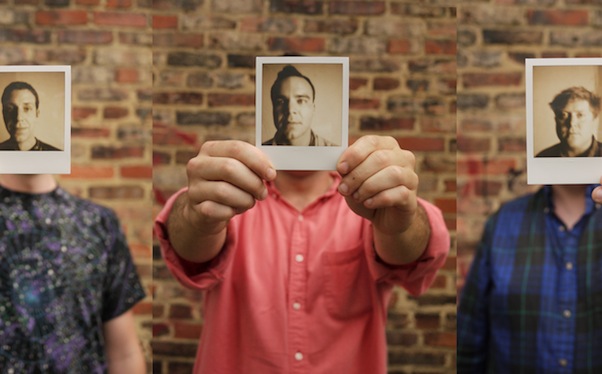 Posted by Grayson Currin on
Note: Each Friday, we'll close with a song we consider a suiting goodbye for the workweek. With each Music for Fridays post, check for a free mp3.
One of my favorite things about Sam Herring, the frontman of the romantic and dramatic Baltimore dance trio Future Islands, is that his lovesickness always comes cut with a little optimism, or at least a sense of yearning for what might have been or what could still be in a busted relationship. For instance, on "Long Flight," one of the best tunes on last year's great In Evening Air, Herring arrives home to find that his girlfriend has cheated simply because, to be blunt, she needed to get off. He's mad, but he's mostly sad, depressed that what seemed special has been cashed out due to a sexual impulse.
"Before the Bridge," (download here) the A-side to a new Future Islands single due later this month on Thrill Jockey, again captures that feeling of being let down by lost potential. The tune opens with a classic break-up sequence, where borrowed books are recovered after Herring chivalrously walks his could-have-been lover home one last time. The disappointment rattles from his chest, the rare singer who's not afraid to take a share of the blame, too. He talks about how things could have been different and how she could still be in his heart. And in one of the best lines of his career, he recasts the idea of what doesn't kill you only making you stronger–"And what isn't love is a test," he opines, giving this failure a purpose and himself a credo for future perseverance.
Watch the playful new video for "Before the Bridge" here.