Francis Ford Coppola targets San Diego Comic-Con for "Twixt" reveal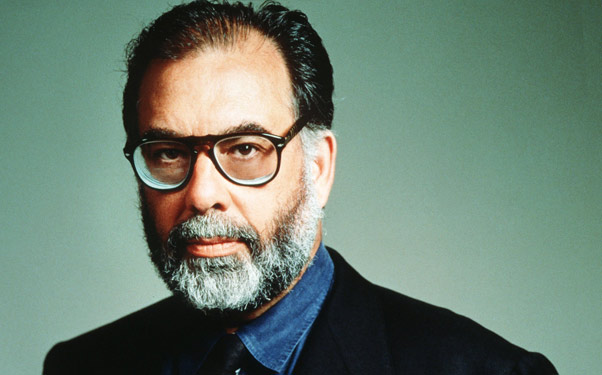 Posted by IFC on
Legendary filmmaker Francis Ford Coppola is coming back to San Diego Comic-Con. This will be the director's first appearance at the show since back in 1992 when he was pimping "Bram Stoker's Dracula," so here's your chance to ask all those burning questions you still have about his 1996 Robin Williams vehicle, "Jack."
Coppola will be appearing to discuss his new experimental horror film, "Twixt." Starring Val Kilmer, Elle Fanning, Bruce Dern and others, the movie is being filmed at Coppola's Napa Valley estate and will feature tunes from electronic musician Dan Deacon, who will also be in attendance at the presentation.
Previously referred to as "Twixt Now and Sunrise," the now more sleekly named film has been described by Coppola as "one-part Gothic romance, one-part personal film, and on-part the kind of horror film that began my career." You can get an early look at scenes from the movie on Saturday, July 23 in Hall H (if you can get a seat, that is). But be forewarned: The movie is based upon a dream Coppola once had, said to "have the imagery of [Nathaniel] Hawthorne or [Edgar Allan] Poe," and we vaguely remember him saying the same thing about "Jack."
Do you think "Twixt" will be a return to form for Francis Ford Coppola? Also, will he get into cosplay for the convention? Let us know below or on Twitter or Facebook.