Emma Watson attached to Guillermo del Toro's "Beauty and the Beast"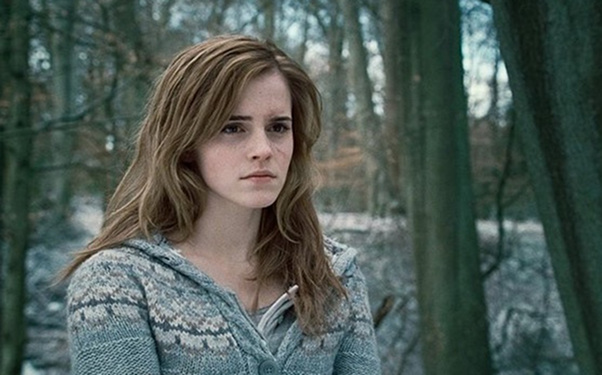 Posted by Rick Marshall on
It's almost easier to name all of the projects that Guillermo del Toro isn't involved with at this point, but now it looks like the eternally multitasking filmmaker has found yet another film to shepherd — and a high-profile young actress to star in it.
"Harry Potter and the Deathly Hallows" star Emma Watson is reportedly attached to an upcoming adaptation of the classic "Beauty and the Beast" faery tale, according to an interview with producer Denise Di Novi on ComingSoon.net. Speaking with reporters during the press junket for "Crazy, Stupid, Love," Di Novi said she's developing the project alongside del Toro, with Watson pegged for the lead role.
And while it certainly won't be the first adaptation of the classic story, it could take a very different angle on the well-known tale.
Easily up there with "Romeo & Juliet" when it comes to the frequency of adaptations, "Beauty and the Beast" could get a decidedly darker spin with del Toro involved. It's unknown what role del Toro would have in the project at this point, though it's a safe bet that we won't be seeing anything like 1991's Walt Disney animated movie.
As for Watson's involvement, now that she's finishing up her commitment to the "Harry Potter" franchise, the record-breaking performance of the series finale could mean she has her choice of roles in the near future.
Del Toro's next film, the monster movie "Pacific Rim," is about to head into production, while Watson can be seen next in "My Week With Marilyn" and "The Perks of Being a Wallflower" in 2012.
What do you think of this pairing for "Beauty and the Beast"? Chime in below or on Facebook or Twitter.