Broke-Ass Stuart Visits A Brothel. Finally.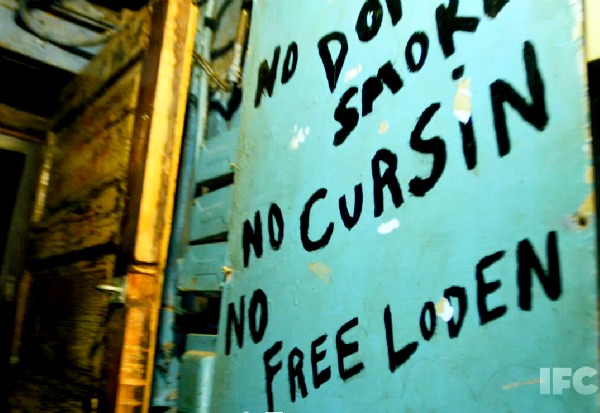 Posted by Melissa Locker on
Once upon a time there was a man with a dream: To tour the country and unearth the hidden gems that make this country so darn great. He went from San Diego to Boston to New Orleans to Baltimore to Memphis. And it was in Memphis that he found a bar with a secret so great it had to be told. Watch below and then tune in to "Young, Broke & Beautiful" at 11 p.m. ET on Friday:
video player loading
.
.
.
New episodes of "Young, Broke & Beautiful" air on IFC on Fridays at 11 p.m. ET