Amy Winehouse found dead at London apartment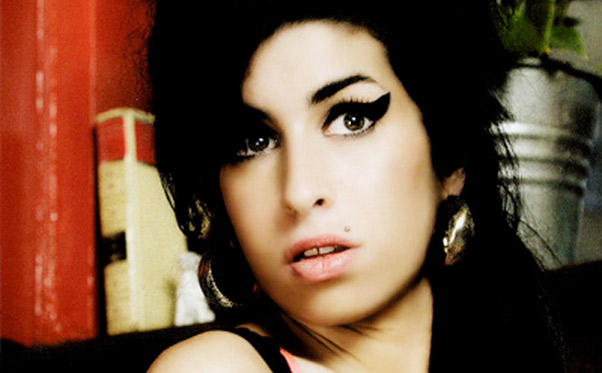 Posted by Rick Marshall on
Troubled U.K. singer Amy Winehouse was found dead in her home Saturday afternoon, according to early reports from the British wire service.
A press release from the Metropolitan Police was released after the incident, indicating that authorities were "called by London Ambulance Service to an address in Camden Square NW1 shortly before 16.05hrs today, Saturday 23 July, following reports of a woman found deceased."
"On arrival officers found the body of a 27-year-old female who was pronounced dead at the scene," continues the statement.
While Winehouse is not specifically named in the release, various mainstream news outlets have confirmed that the British singer was indeed the deceased female. TMZ reports that an autopsy is scheduled for tomorrow afternoon to determine the cause of death, but foul play is not suspected in the case.
After disappearing from the spotlight for a while to undergo treatment for drug and alcohol addictions, Winehouse recently found herself in the headlines again when she had to cancel her European tour dates this summer. The move came after a disastrous concert in Serbia in which she arrived late and then staggered, slurred, and mumbled her way through several songs.
Her personal life has been the subject of much scrutiny after her second album, "Back to Black," earned the singer numerous accolades — including Album of the Year and Best New Artist at the Grammy Awards. That same year saw Winehouse enter a rehabilitation program and be denied a U.S. visa to attend the Grammy ceremony.
A third album had long been in the works, but never materialized amid all of her legal and personal problems.
It's also worth noting that Winehouse joins a long list of popular musicians who died at age 27, with Jimi Hendrix, Jim Morrison, Janis Joplin, and Kurt Cobain the most notable members of the "27 Club," as it's often called.
How will Amy Winehouse be remembered? What are your thoughts on her death? Chime in below or on Facebook or Twitter.