Music for Fridays: Youth Lagoon's entrancing "July"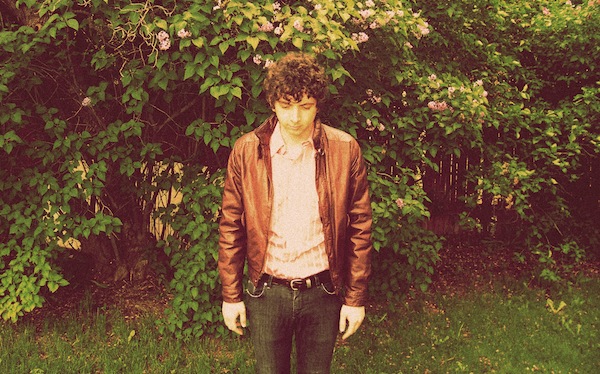 Posted by Grayson Currin on
(Download "July" here.)
Writing about this song might be more appropriate with another week's time, as it will be July, and well, that's the name of the stunning A-side from a forthcoming single by Boise's Youth Lagoon. But that relationship is coincidental, while this song–a bittersweet, image-rich builder that uses all of its five minutes to arrive at a perfectly sad and sweet sing-along–isn't the sort of thing that should wait around for calendars to change.
"July" opens into a sheet of tape hiss, a keyboard gently saturating the tape. Trevor Powers' voice enters, first as a murmur, then as a lullaby. Bass drum and glockenspiel arrive, too, starting the slow and steady gestalt that leads to a crescendo, which only leaves you waiting for something bigger, wanting for something louder. That sense of longing, of satisfying oneself with small-town ennui while knowing full well that the world has more to offer is exactly Powers seems to be getting at in "July." It's a well-considered instance of text-painting, then–and, what's more, an absolutely gorgeous and patient opening to a new summer.
Like this jam? Tell us why.