Jason Segel's "Muppets" Teaser Shines Its Light On "Green Lantern"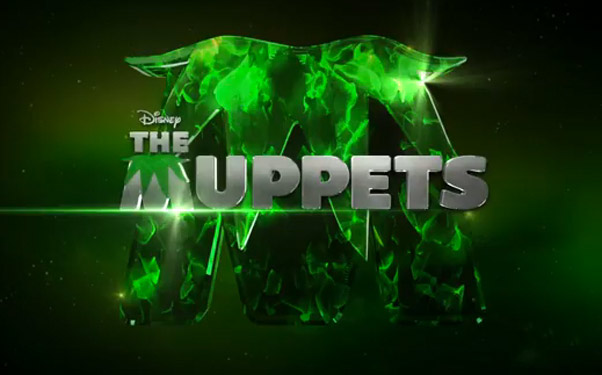 Posted by Brian Jacks on
It ain't easy being green. That old adage was crafted by lovable anthropomorphic amphibian Kermit the Frog, but it could just as easily pass the lips of Ryan Reynolds, who stars as the superhero Hal Jordon in this Friday's big-budget superhero flick "Green Lantern." Apparently the folks at Disney also noticed the similarity as they've now released a teaser trailer parodying the DC Comics icon ahead of their full trailer release this coming Monday.
The return of "The Muppets" is driven by Judd Apatow alum Jason Segel, who stars, produces and co-wrote the comedy along with his "Marshall" helmer Nicholas Stoller. Like previous outings by the Jim Henson creations, the film places audiences in a world where the Muppets are as real and famous as other Hollywood celebs. In the movie, Segel's character — who doubles as the world's biggest Muppets fan — discovers a plot to raze their theater and subsequently teams up with the puppets to save the day.
Segel has assembled a veritable who's who of funny people, including Zach Galifianakis, Jack Black, Neil Patrick Harris, Rashida Jones, Ed Helms, John Krasinski and Mila Kunis, and also brings along names like Katy Perry, Selena Gomez, Emily Blunt and Amy Adams. As if that weren't enough, the music duties will be handled by Flight of the Conchords' Bret McKenzie.
Check out the teaser above for a taste of what's in store, and then mark your calendars for the movie's November 23, 2011 release date.
Are you excited to see the Muppets' return to the big screen? Chime in below or on Facebook or Twitter.