Stephen Malkmus & The Jicks Know What The "Senator" Wants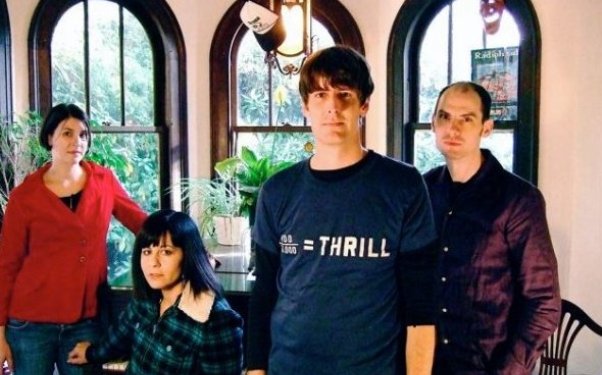 Posted by Brandon Kim on
In a more Utopian world the timing of this song, "Senator," would be incredibly prescient, but unfortunately in ours, Stephen Malkmus could drop this any month and it could be comically applied to someone. The chances of that someone being named Weiner would probably still be slim though. "I know what the Senator wants, what the Senator wants is a blow job," Malkmus sings on this track from The Jicks' upcoming record.
To be fair, Anthony Weiner is a congressman. It's also quite clear that Representative Weiner, for all his twitter teasing, is actually the kind of cocksure congressman who opposes the sort of travesties Malkmus muses about in the song: "the toxin's American made, weapons class grade sludge for migrants" and the like. The song begins in familiar (and somewhat forgettable) territory, but picks up, finally building into a jam that proves Malkmus still has the chops — and the licks. Unfortunately, when Malkmus starts up with "you are fading fast, you are gone, you are gone," it does sound like what's in store for the once, legislatively prolific, Weiner.
Malkmus' album, "Mirror Traffic," was recorded by fellow zany word play enthusiast, Beck, in LA over the past two and a half years. It's due out August 23rd on Matador.