Spike Jonze's Arcade Fire Short "Scenes From The Suburbs" Premieres Online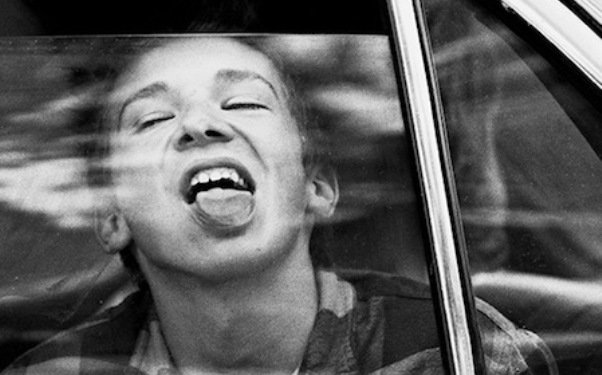 Posted by Brandon Kim on
If you missed the premiere in Berlin and were not in Austin to see "Scenes From the Suburbs" at SXSW, you'll finally be able to watch Spike Jonze's short film collaboration with Arcade Fire from the comfort of your laptop. The short will be premiering on the online cinema, Mubi, on June 27th.

The Playlist reports "Scenes From The Suburbs" will also be bundled on DVD with the deluxe edition of the band's acclaimed album, "The Suburbs," in a package from Merge Records August 2nd that includes a giant 80-page booklet of film stills and lyrics.
The first glimpse of "Scenes From The Suburbs," co-written by Jonze along with Arcade Fire's Win Butler and Will Butler, was Jonze's dystopian music video from the related album's title track, "The Suburbs." It was billed as a sort of trailer for the short. Here's a more traditional trailer:
How soon until the contract mercenaries show up at your door? Let us know in the comments below or on Twitter or Facebook!