Snoop Dogg To Score Biopic About 80's Crack Dealer Rick Ross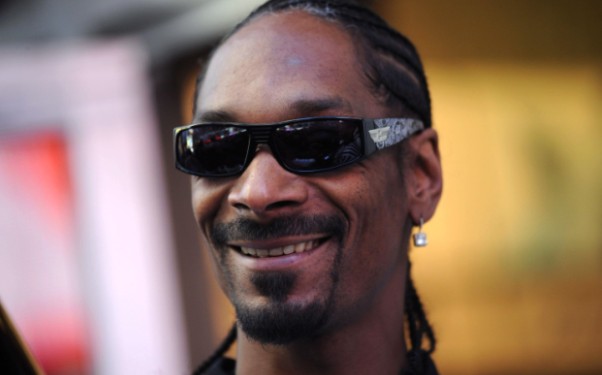 Posted by Brandon Kim on
Snoop Dogg has been busy pitching his hip hop "Idol" show around, but not too busy to pass on scoring a biopic about famed Miami drug dealer, Rick Ross.
The Playlist reports that, Snoop's on board to do the music for the film which will focus on Ross' early crack dealing days in the 1980's, before he went to prison and inspired the hip hop star who took his name. Ross was allegedly supplied his vast amounts of crack, by the Contras, who were being covertly funded by the Reagan administration to fight the socialist Nicaraguan government. So basically, Ronald Reagan put 100 kg of crack on the streets of Miami, via Rick Ross, each day in the 1980's.
The Doggfather said he wanted to take on the film's music, "to make the scope of the music right, to make sure the scoring is right, to represent the era and the time period where we were going through on the West," adding, "Because it's central that the story's told from his eyes, so I want to make sure the music represents what we were listening to out here and what we were going through. And when it gets to those certain time periods, I want to be the one who makes sure that the music feels good while you're watching the movie."
"Blow" screenwriter, Nick Cassavetes, who's brother was a mercenary that helped train the Contras, is on board to direct.
You think Snoop has what it takes to score the film? Tell us below, or on Twitter or Facebook!