Snoop Dogg Pitches Hip Hop "Idol" TV Show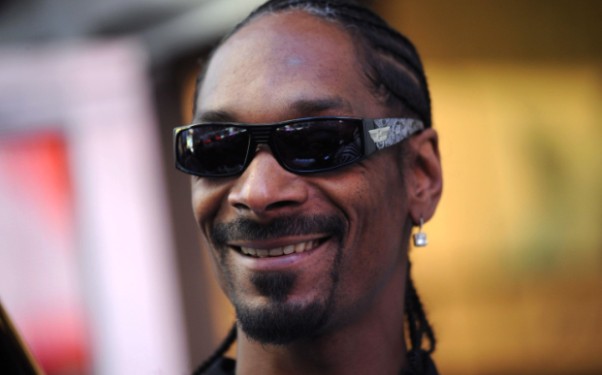 Posted by Brandon Kim on
Snoop Dogg is trying to find a network to pick up his sweet idea for a Hip Hop version of "American idol," a show that will discover, celebrate and berate previously unknown rap and hip hop artists, THR reports.
But it's not been an easy sell to TV executives who obviously can't tell when someone's handing them a sure thing. So far Oxygen, Bravo and NBC aren't interested in Snoop's idea, according to the New York Post, but E! and MTV might be biting.
"I'm looking for a deal from a network to find America's hottest 'hood artists,'" Snoop said, outlining his pitch. Snoop also "wants to bring in an old-school legend, and he wants to get Jay-Z," an insider told the paper. "Snoop has wild ideas about who he can get to judge, but most are probably unlikely, including Jay," the source added. Indeed, a rep for Jay Z denied he had any kind of involvement. Rapper Wiz Khalifa is likely to be involved already.
Hood Idol, worst thing you've ever heard, or is this the stuff cathode ray nipples are made of? Let us know in the comments below or on Twitter or Facebook!