Premiere: EDM's "Hold Me Down"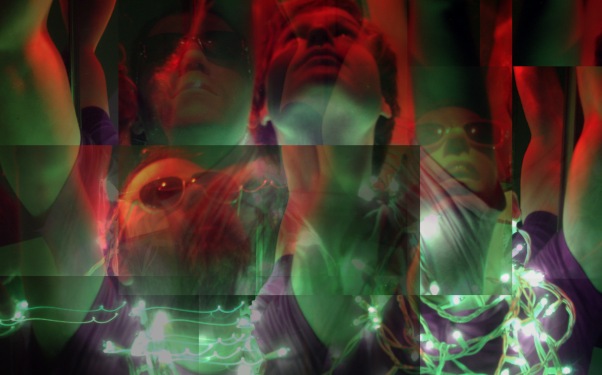 Posted by Brandon Kim on
Bloomington musical collective, EDM, lead by singer/guitarist Daniel Burton stripped down their name (formerly Early Day Miners), their production process, and returned to their old label for the release of "Night People" — due out on Western Vinyl July 19th.
Once mentored by Daniel Lanois in LA, Burton has recorded Okkervil River, Windsor For the Derby and Wilco side-project On Fillmore, but gave up the knob twiddling on this one to Mike Bridavksy, who recorded and mixed the album at Russian Recording in a mere five days.
The songs on this album are character sketches of alienated people who "stay up all night, stumbling through isolation to explore trauma and ecstasy in search of their own glamour." It sounds like EDM distilled the driving force behind the night life of people of a certain age in every city across America. Below is the arresting album opener, "Hold Me Down."
Fan of EDM? Let us know in the comments below or on Twitter or Facebook!