Nirvana's "Nevermind" turns 20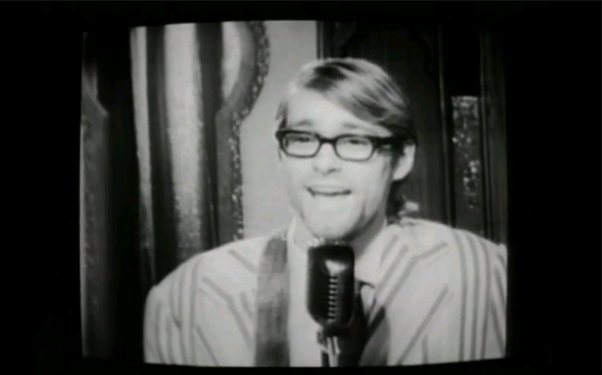 Posted by Brandon Kim on
This coming September will mark the 20-year anniversary of Nirvana's landmark album, "Nevermind." At the time the little known band had released one album, "Bleach," which didn't even chart, and no one could have imagined their sophomore effort would succeed so wildly. Four months after it's release, it surpassed albums by U2 and Michael Jackson on the Billboard charts to sit at number one. And their teen slacker anthem "Smells Like Teen Spirit," catapulted the band into worldwide fame.
Nirvana left the stage as abruptly as they had arrived, when Kurt Cobain committed suicide with a shotgun in 1994, but "Nevermind" lives on, now having sold more than 30 million copies.
To commemorate the 20th year, and make you feel better about being so old, Universal Music is releasing a 4-CD/1-DVD Super Deluxe Edition of "Nevermind." Due out a couple days before the original release, on September 20th (September 19th in the UK), the CDs will include previously unreleased recordings, rarities, b-sides, BBC radio appearances, an unreleased concert in its entirety, and a bunch of other things to help you relive the olfactory pleasures of your youth.
Remember when….. "In Bloom" was the fourth single off of "Nevermind," it's video was directed by Kevin Kerslake, who also directed videos for "Come as You Are" and "Lithium."
What were you doing the first time you heard a song from "Nevermind?" Tell us below or on Twitter or Facebook!