Metallica And Lou Reed Collaborate, Launch Contest For Best-Pun Based Album Title Ever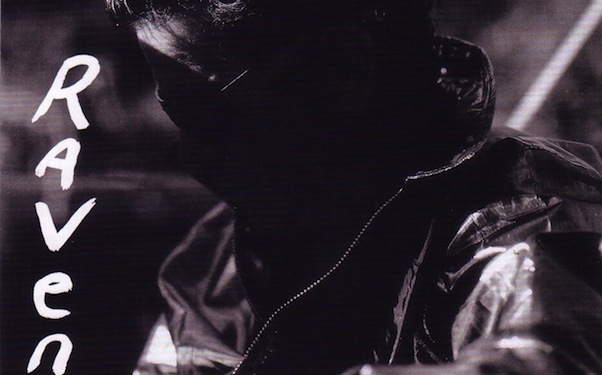 Posted by Grayson Currin on
In the past decade, Lou Reed's certainly made his musical adventures. There's been an hour of urban-aquatic meditations, an epic inspired by Edgar Allen Poe that featured David Bowie and Ornette Coleman, and a pairing with filmmaker Julian Schnabel's for the live-residency concert film and album Berlin. Hell, he's even collaborated with old and new soul music icons Booker T and Sharon Jones and performed in Texas with Moby. The rock 'n' roll animal gets around, I suppose you could say.
And now, it seems, he's gotten his hands on a heavy metal band–Metallica, no less. Metallica backed Reed nearly two years ago at the anniversary celebration for the Rock & Roll Hall of Fame, so he sent them a batch of songs he'd written for a theater piece called Lulu, reports Rolling Stone. The magazine's piece paints the unlikely collaboration as a true one, where each side is having an impact on the other. How else do you explain the appearance of the words drone (part of Reed's oeuvre, but probably also part of whatever New Age ritual Lars Ulrich is currently employing) and "relentless staccato riff" in the same paragraph?
Brandon Stosuy at Stereogum has already smartly suggested that they call the mostly done album Metallica Machine Music, but the possibilities are endless, really: Ride the White Lightning, Fully Loaded (and Re-loaded) or, my favorite, Master of Puppets (I'm Sticking with You).
So, how bad do you think this could be? And do you have a better title?