Premiere: Matt Bauer's "Blacklight Horses"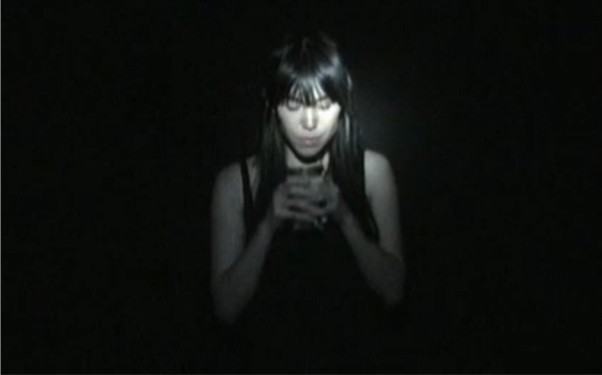 Posted by Brandon Kim on
Kentucky native Matt Bauer crafts moody folk that's as much Appalachian as it is apparition. His last album "The Island Moved in the Storm," was about the murder of a girl near his childhood home in 1968. His new full length, "The Jessamine County Book of the Living," with Bauer's pensive banjo and guest vocals by Jolie Holland and The Dirty Projector's, Angel Deradoorian, is no less haunting.
Along with banjo and guitars, Bauer brought a ten piece orchestra of strings, brass, woodwinds, vibraphone and chimes to the record, which is out today on Crossbill. Texas born folk singer, Jolie Holland, joins Bauer (both now live in Brooklyn), plucking strange visions from the darkness in this video for "Blacklight Horses."
Come with me / There is no more morning and no more night / Oh what strange creatures must we seem in this half-light.

What strange creatures do you see in "Blacklight Horses?" Let us know in the comments below or on Twitter or Facebook!