Lawyer Disputes Convict Confession In Tupac Shooting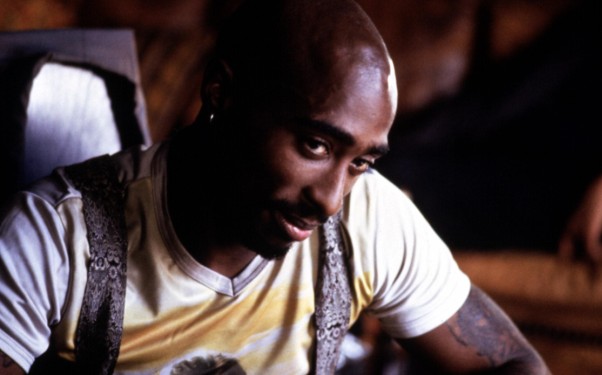 Posted by Brandon Kim on
Convicted murderer, Dexter Isaac, claimed earlier this week that he was he was responsible for the 1994 shooting of Tupac Shakur, and that he was paid to do it by hip-hop mogul James Rosemond.
Today, a lawyer for Rosemond disputed the convicts claim, which entailed being paid $2,500 by Rosemond to shoot and rob Shakur at Quad Studios in Manhattan. Isaac was allegedly hired to obtain a diamond ring, which he claims he gave to Rosemond, and keep the rest of the loot. Shakur was shot five times in the Manhattan assault, but survived. It was another shooting in Las Vegas two years later took his life. A few months after that, his rival and former friend, Notorious B.I.G., was shot and killed in LA in a similar, also unsolved, drive up execution.
Rosemond, owner of the inconspicuously titled Czar Entertainment, is a fugative already wanted by the Feds for a cocaine trafficking ring, according to Rolling Stone. New investigations are underway, but as Rosemond's lawyer points out, the statute of limitations for an assault charge has expired.
Who done it? Let us know in the comments below or on Twitter or Facebook!