Hip hop mogul connected with Tupac shooting arrested on drug charges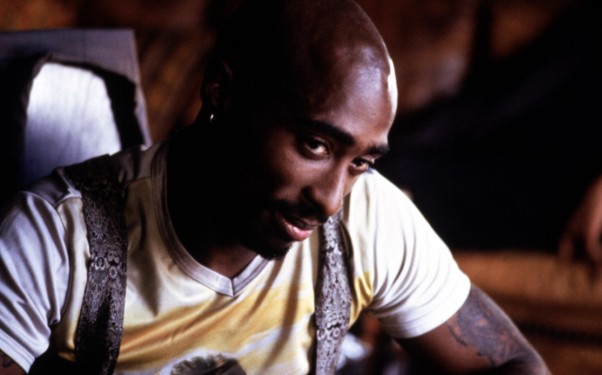 Posted by Brandon Kim on
James Rosemond, the owner of Czar Entertainment, and the alleged mastermind of the 1994 shooting of Tupac Shakur, was arrested in New York yesterday on separate cocaine trafficking charges, THR reports. Rosemond, who manages rappers like the Game and Too Short, attempted to flee on foot from federal agents as he was coming out of a W hotel in Union Square. He got as far as 21st Street and Park Avenue South before he was grabbed by US Marshals and DEA agents.
Rosemond was given up by two "high-ranking members" of his organization, previously picked up by DEA agents, who cooperated to reduce their own sentences, according to documents reviewed by MTV News. In a recorded phone conversation, Rosemond is quoted as telling an associate, "N—-r stay low, move like you on the run right now 'cause that is what I'm doing n—-r, trying to get some ID, some new paperwork, all that shit right now." He was arraigned in Brooklyn on conspiracy to distribute over five kilograms of cocaine, and being held without bail.
Last week a convicted murderer named Dexter Isaac, claimed that he was paid $2,500 by Rosemond to shoot and rob Shakur at Quad Studios in Manhattan. The convict says that Rosemond wanted a particular diamond ring of Shakur's to give to his girlfriend, but that he was free to keep the rest of the loot — and still has a chain he took from Shakur as proof of the robbery.
Got some advice for Rosemond next time he's trying to flee from Federal agents? Let us know in the comments below or on Twitter or Facebook!