Crystal Swells "Patent Trolls"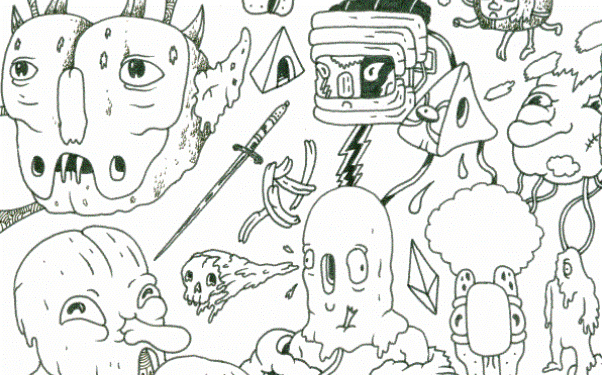 Posted by Brandon Kim on
Vancouver's Crystal Swells have little regard for pleasantries or polished production, in fact a few of the songs on their self released EP, "Goethe Head Soup," might damage your speakers. But if you like noise punk with salvos of distortion, and a bit of surf, you will dig. This foursome's guitars sound like they're using glass picks, sending shards all over a garage as they violate them. Their vocals are sometimes reminiscent of Fugazi, sometimes like a man crying out into a microphone made of nothing but frayed wires.
This song, "Patent Trolls," has driving backbeats and bass that warbles like a dying man's playing it on an axe badly warped by his own blood and sweat. Listen and download it here:
Aside from the obligatory digital download, I think this EP is only available on cassette tape, both of which you can acquire cheaply here.
Do you like lo-fi noise punk, like Crystal Swells? Let us know in the comments below or on Twitter or Facebook!