Coldplay Charged With Plagiarism, Again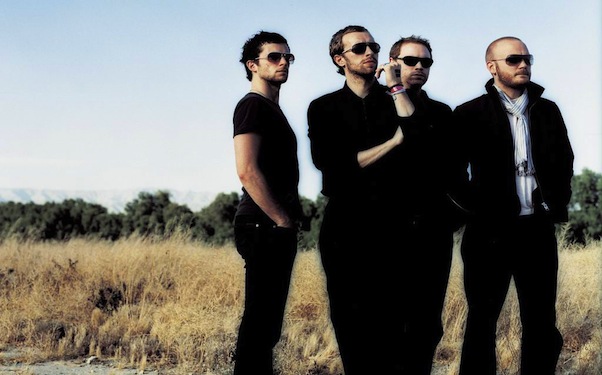 Posted by Brandon Kim on
Coldplay was accused of plagiarism before, back in 2008 by Joe Satriani, for ripping off his riff in their sentimental anthem, "Viva La Vida." Their latest single, "Every Teardrop Is a Waterfall," faced the same accusations when people realized it has the same cheesy melody and beat as a 1990 dance track called "Ritmo de la Noche," by Mystic.
Not only is Coldplay's new summer single, "pseudo-inspirational claptrap" as IFC's Grayson Currin called it, but it doesn't have an original note in it. In fact the song, "Ritmo de la Noche" that "Teardrop" is rips off, is in turn a rehashing of Australian impresario, Peter Allen's, "I go to Rio," co-written with Adrienne Anderson.
But is it actually plagiarism? No, Vulture points out, Coldplay's Chris Martin was inspired to write the song after watching the film, "Biutiful" by Alejandro González Iñárritu. In the film, there is scene that takes place in a nightclub in which "Ritmo de la Noche" is playing in the background. The band credited the original "I Go to Rio"
songwriters, Allen and Anderson, as writers on "Every Teardrop Is a Waterfall."
Listen for yourself, here's Coldplay's single (you only need to hear a few seconds):
And here's Peter Allen's "I go to Rio." Clearly, the superior jam.
Which do you like better, Coldplay or Allen's original? Let us know in the comments below or on Twitter or Facebook!