Ryan Dunn, drinking and driving, and Internet outrage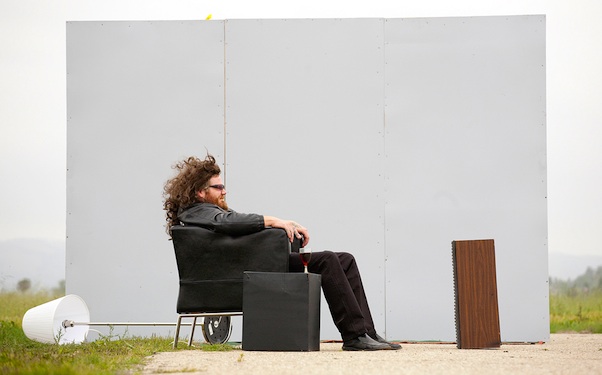 Posted by Matt Singer on
On Monday, we told you about the death of "Jackass" star Ryan Dunn, killed in a car accident at the age of 34. Dunn's death later mushroomed into a full-on Internet controversy when Roger Ebert tweeted "Friends don't let jackasses drink and drive" upon hearing the news. Well, apparently friends don't let Roger Ebert tweet things about their buddies either, as members of the "Jackass" crew and hundreds of fans all responded with anger and outrage at Ebert's tweet. Ebert then responded with an explanatory blog post, which offered sympathy to the victims and clarified the intentions of his tweet. Cue additional arguing and finger pointing and outrage.
Ebert's tweet was made out of assumption, but in the days that followed, his assumption was proven correct. Today police said that Dunn's blood alcohol level at the time of the crash was .196, more than twice the legal limit in Pennsylvania. Experts now estimate he drove his car off the road at more than 130 miles per hour. Dunn's death and the death of his passenger in the car, Zachary Hartwell, are tragedies, and they could have been avoided if Dunn hadn't drank and drove, which makes them bigger tragedies.
I don't feel like getting into a semantic argument over whether Dunn was a "Jackass" or a "jackass." Or whether someone it's okay to make a joke out of drunk driving. Here is what I want people to take away from this story: the realization that sometimes the Internet moves faster than the news does. Yes, the Internet is an incredible informational tool. But outrage and rumors tends to quicker faster than information, and the demand for instantaneous gratification can be destructive and hurtful. Basically everyone in this chain of events got ahead of themselves, ahead of the truth that was only two days away. Ryan Dunn should have slowed down, and so should we. Friends shouldn't let friends forget that.