TDK Life on Record Chronicles: The Walkmen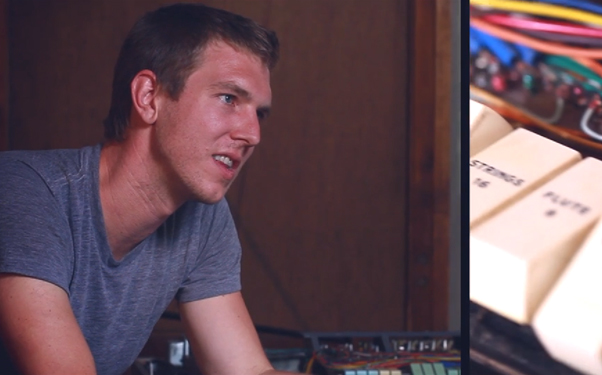 Posted by Brandon Kim on
The cassette tape was once the height of portable music technology, and the mixtape was the height of portable music expression. More than a mere collection of songs residing on a magnetically coated plastic strip, no, the best mixtapes were works of art. They were calling cards and love letters, documents of a certain time and place, little pieces of plastic magic to bond over with your friends in the car or around a boom box at the beach. They were things you kept close at hand, filled with the coolest songs in your repertoire, always ready to impress the girl you obsessed over in your carpool.
TDK, busy reinventing (or rediscovering) it's rich audio legacy with brilliantly nostalgic products, has a series of short documentaries chronicling various artists' memories of their favorite tapes.
Here, the most elegant band in indie rock, The Walkmen stroll down memory lane amidst a studio in a converted barn somewhere in Philadelphia. They cover everything from The Rolling Stones to The Clash, and Poison to The Pogues. They also discuss how iPod's not only cheapen your record collection, but they ruin your attention span. It's a tragedy.
For more Chronicles, including ones with The Strokes and Nas head to tdkhifi.com. Also check out TDK on Twitter @TDKPerformance, and on Facebook.