R.I.P. Gil Scott-Heron, American Legend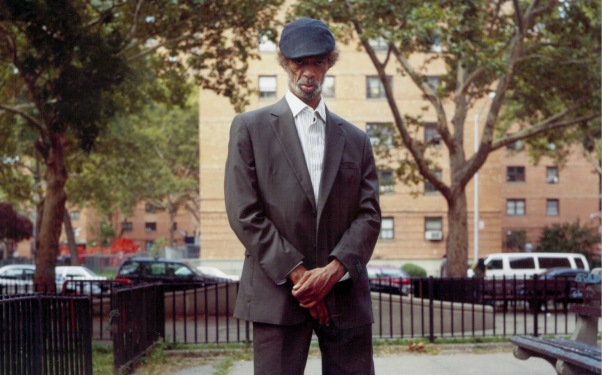 Posted by Brandon Kim on
Musician, author, and poet of legend, Gil Scott-Heron died late on Friday at age 62. Heralded as the Godfather of rap by some and a drug-addled radical by others, he was beyond any praise or criticism, a true pioneering artist. His break through 1970 work, "The Revolution Will Not Be Televised," a scathing indictment of consumerism, superficiality and white suburban indifference is as relevant as ever, even if the players have changed.
"You have to change your mind first before you change the way you live," Scott-Heron once replied when asked about that infamous poem. "So when we said that the revolution will not be televised, we were saying that like, the thing that's going to change people, is something that no one will ever be able to capture on film."
"Gil shunned all the trappings of fame and success. He could have had all those things. But he was greater than that," friend of Scott-Heron's and founder of XL Recordings, Richard Russell, wrote of him over the weekend. "He seemed wholly uninterested in money. To my knowledge he never accepted an award. He always wanted everyone else to receive credit for their work."
The following is a video of Gil Scott-Heron's "I'm New Here," that we premiered last year, and seems appropriate for the occasion. And you may come full circle, and be new here again. He would probably want you to know that this is originally a Bill Callahan/Smog song.